New pages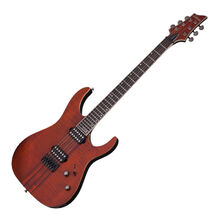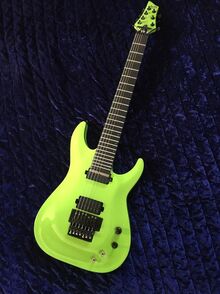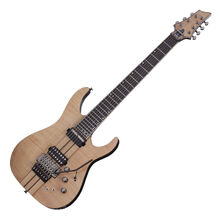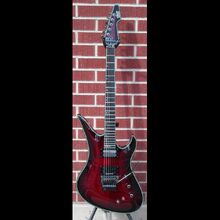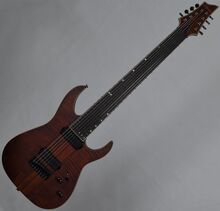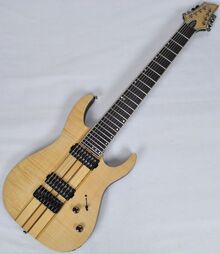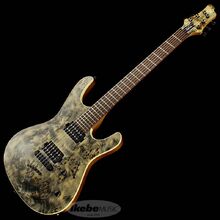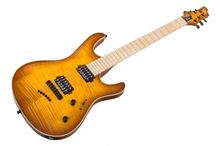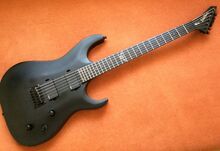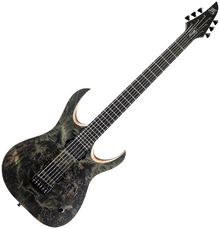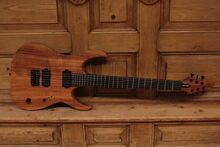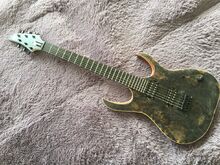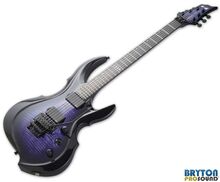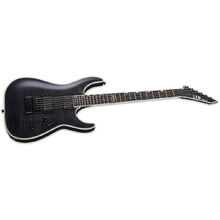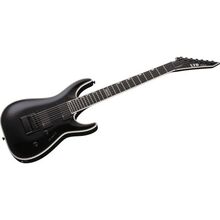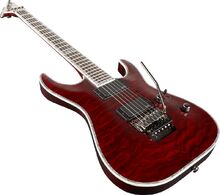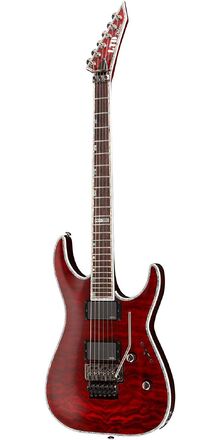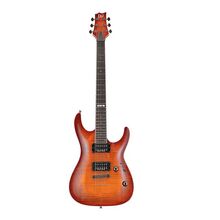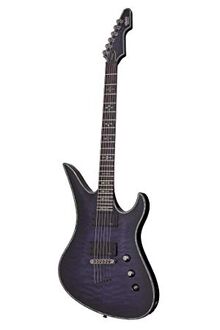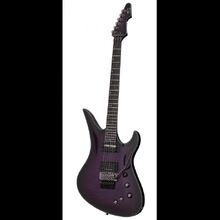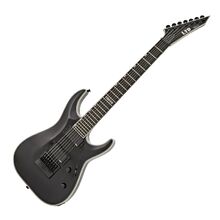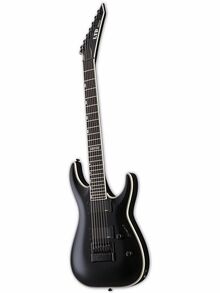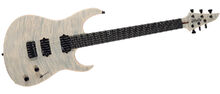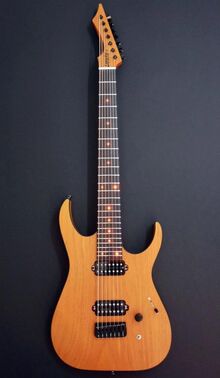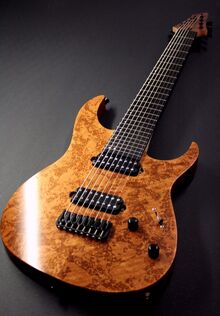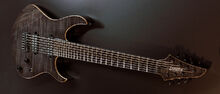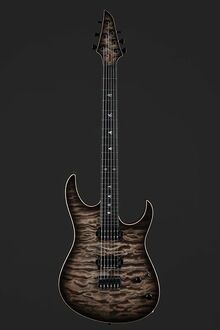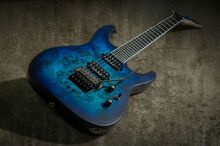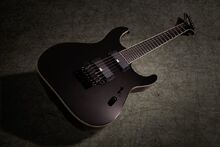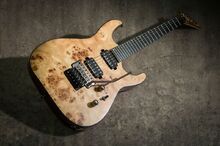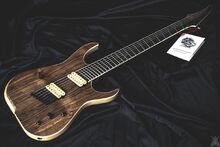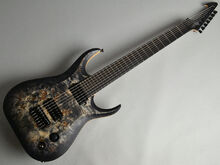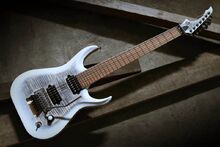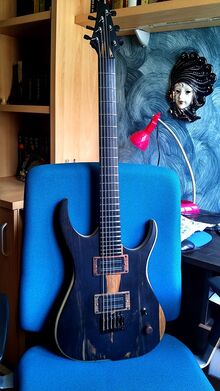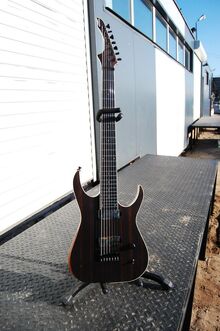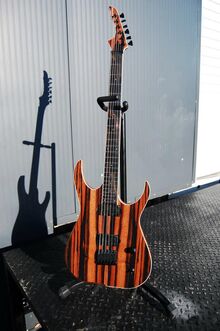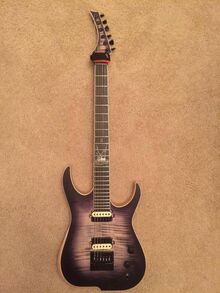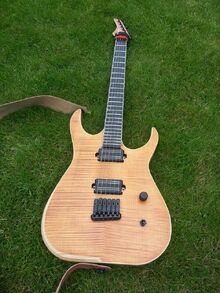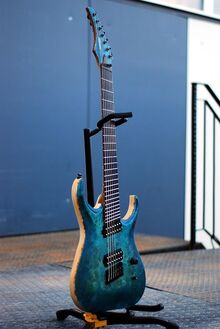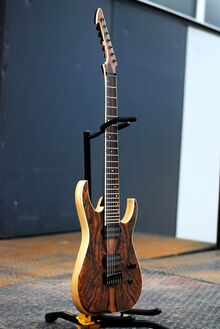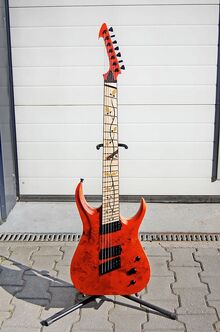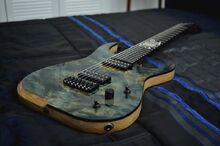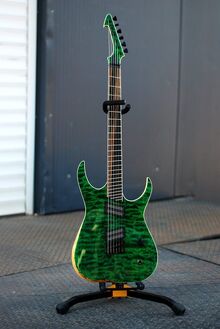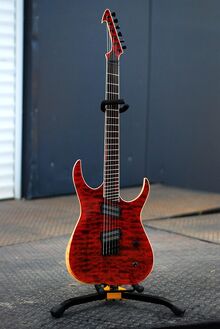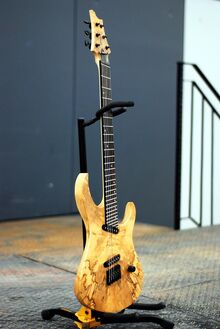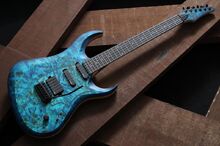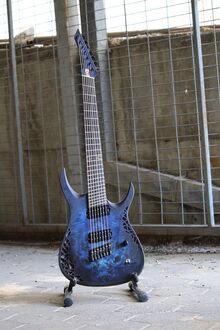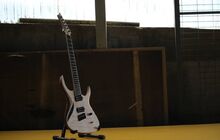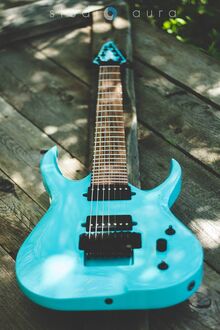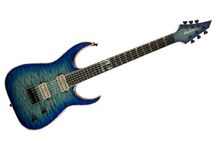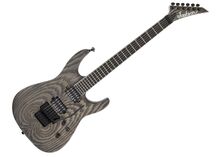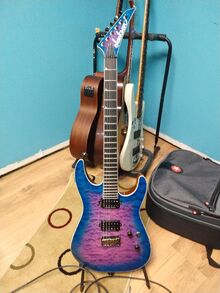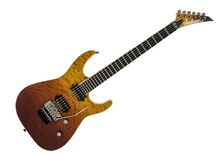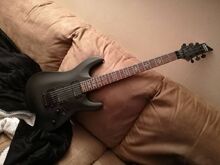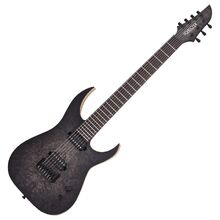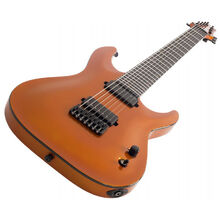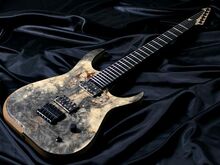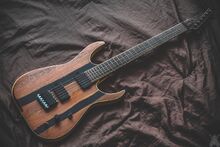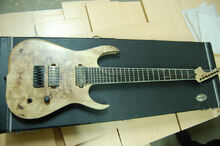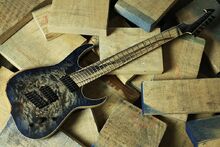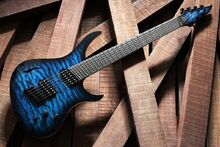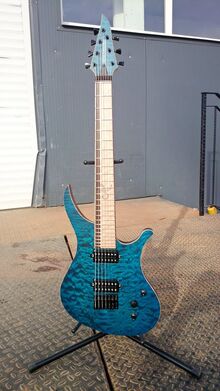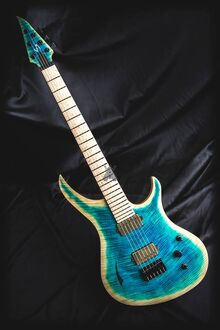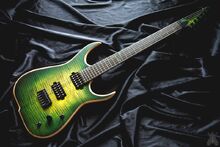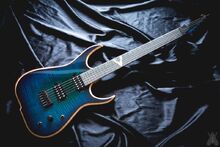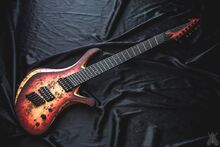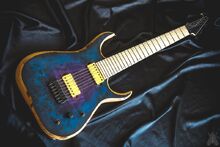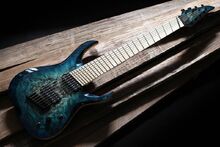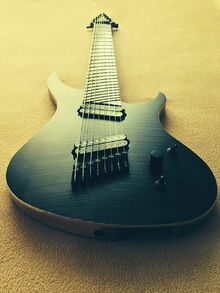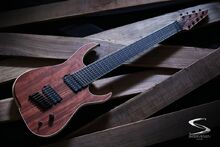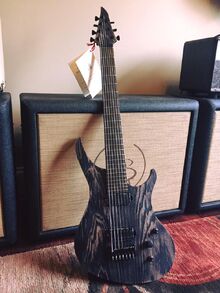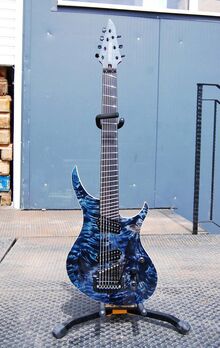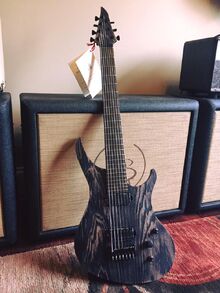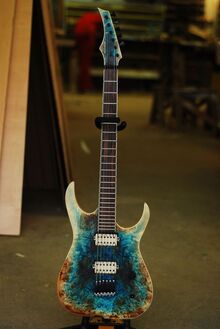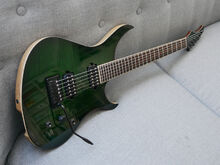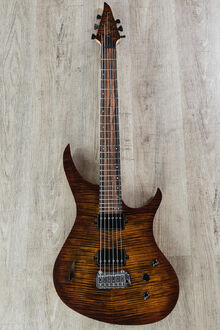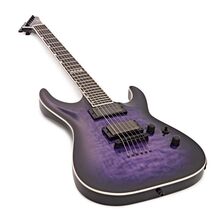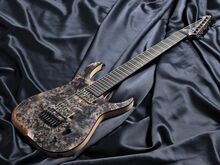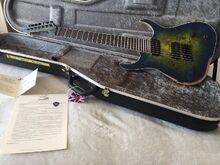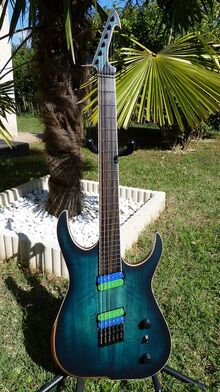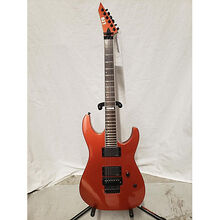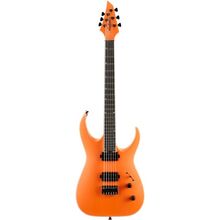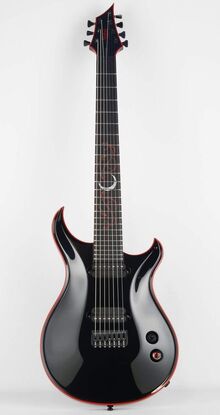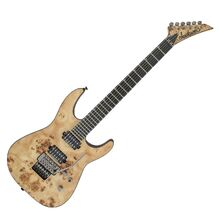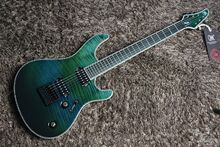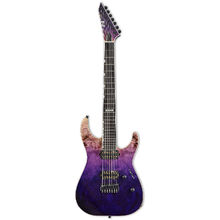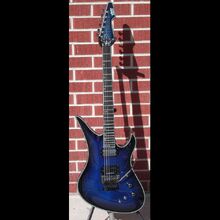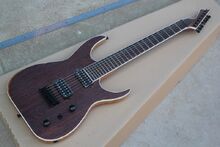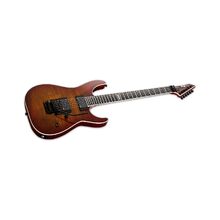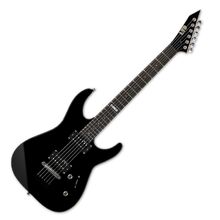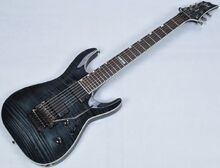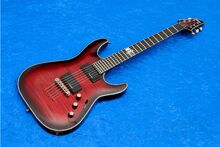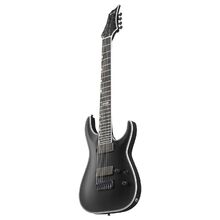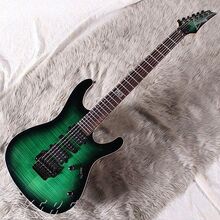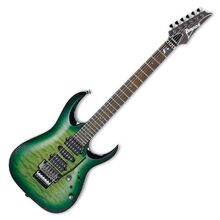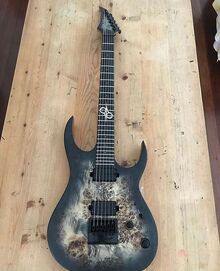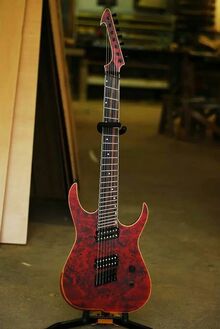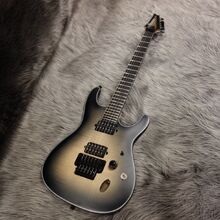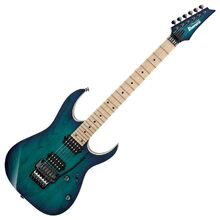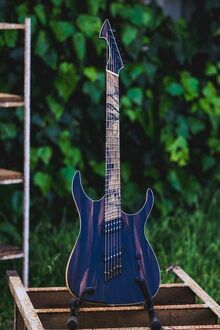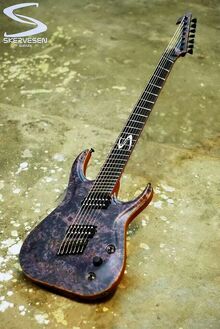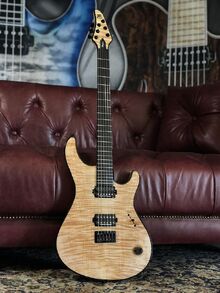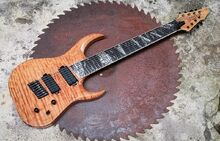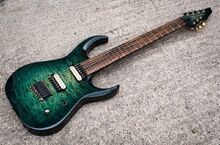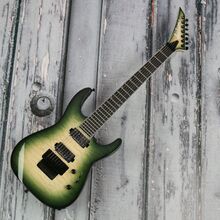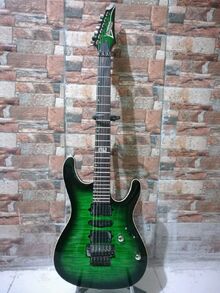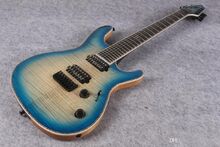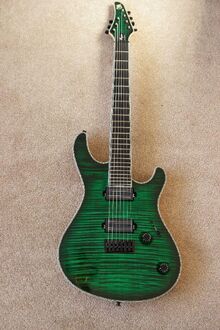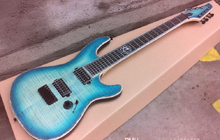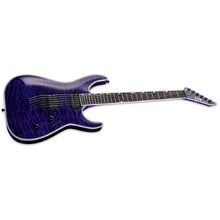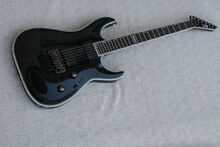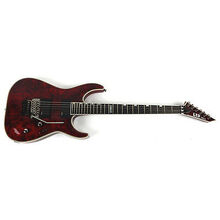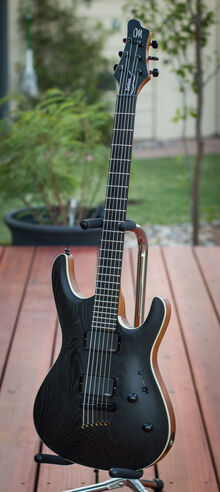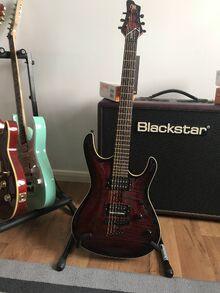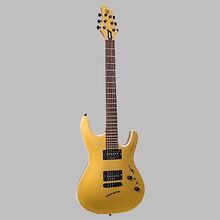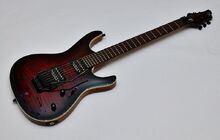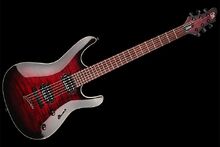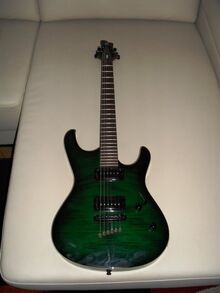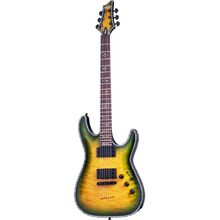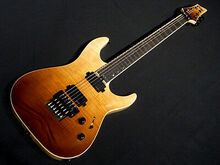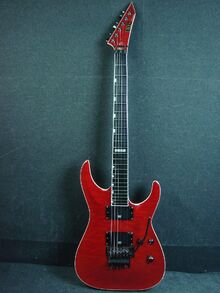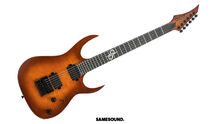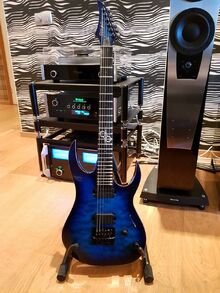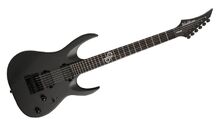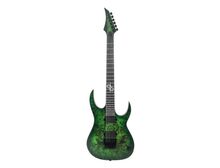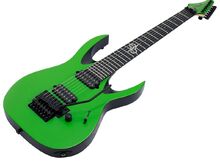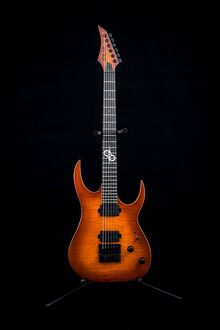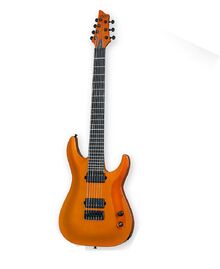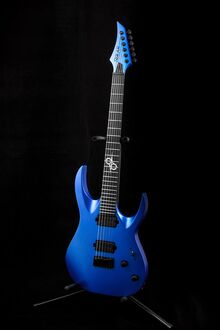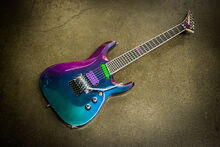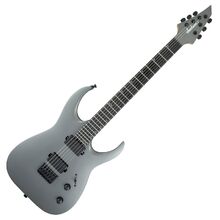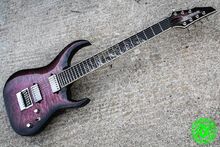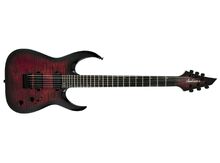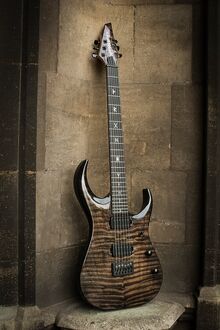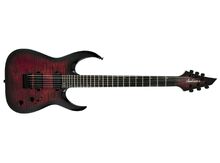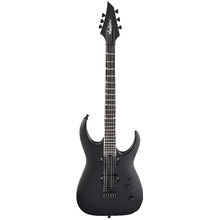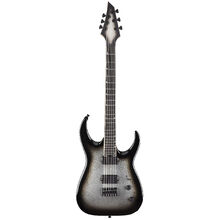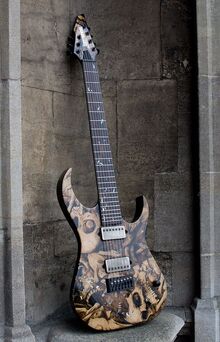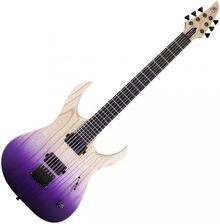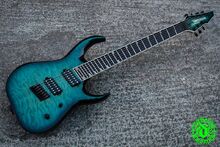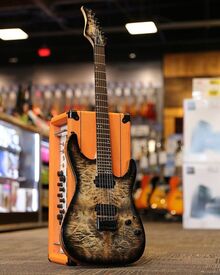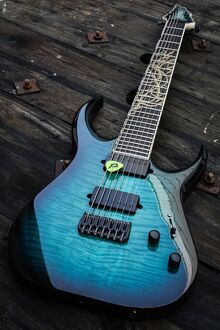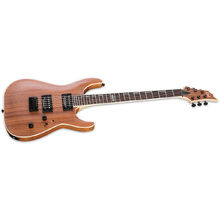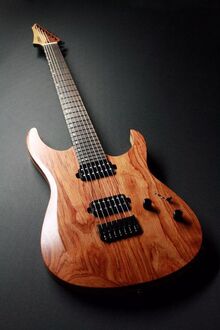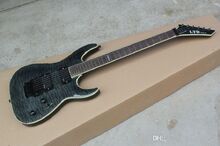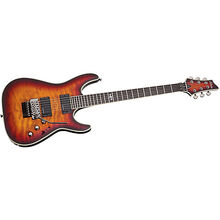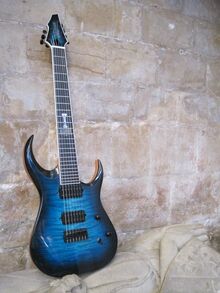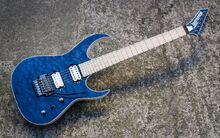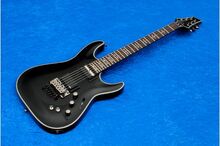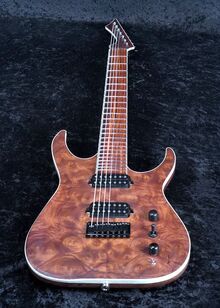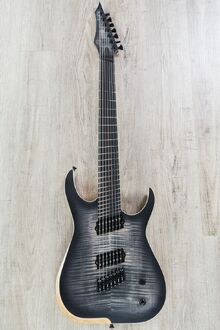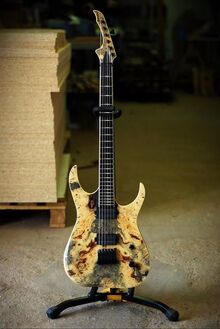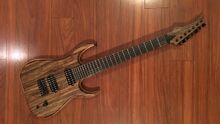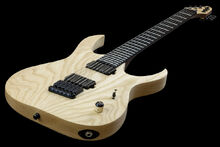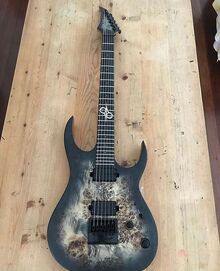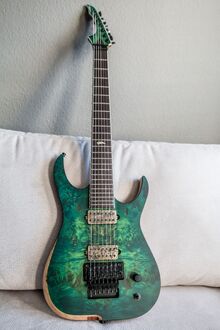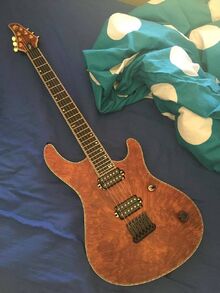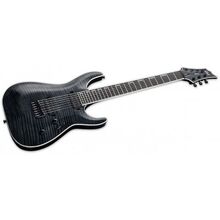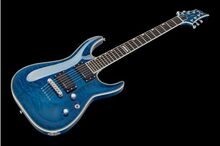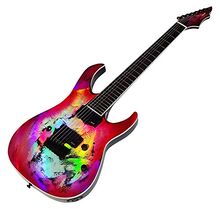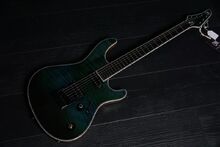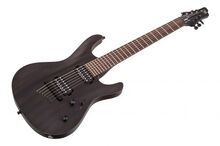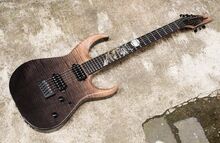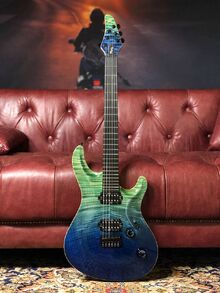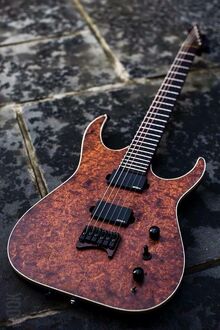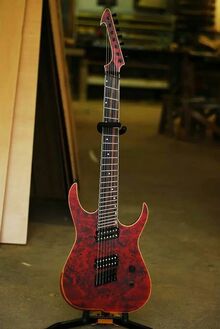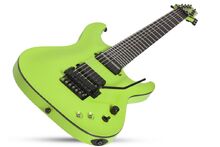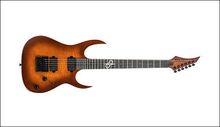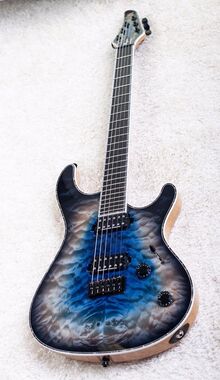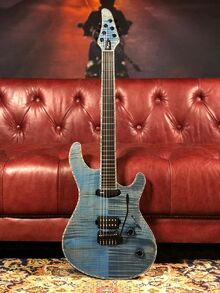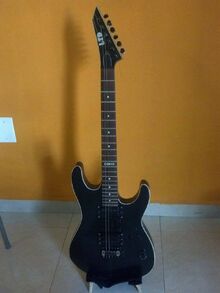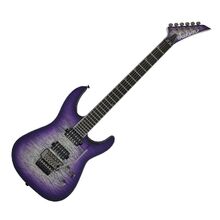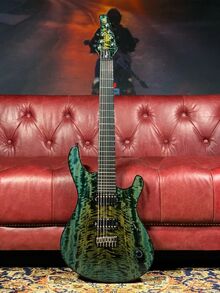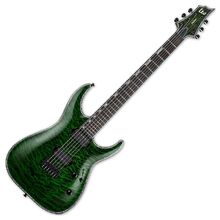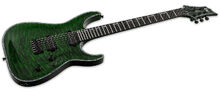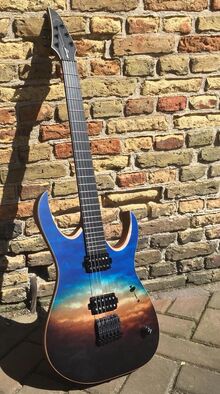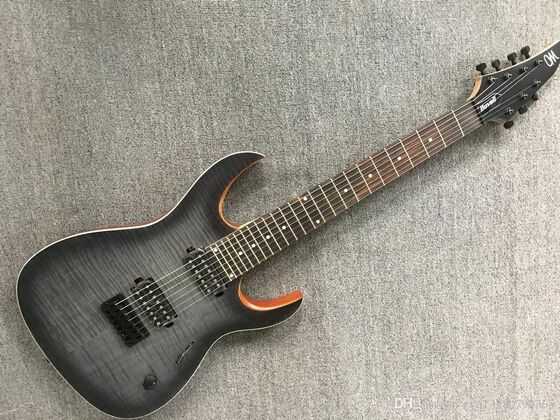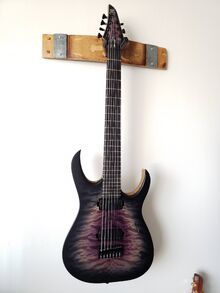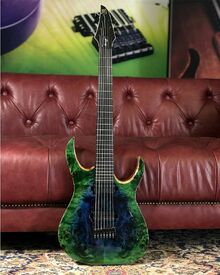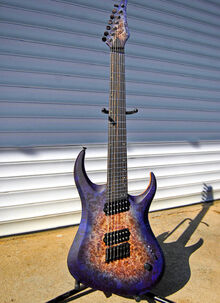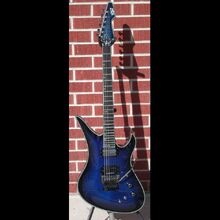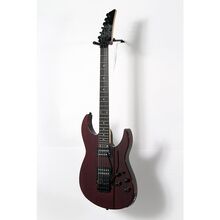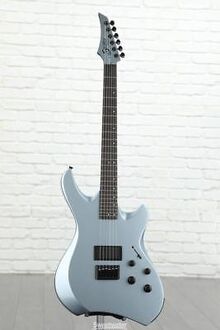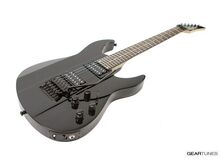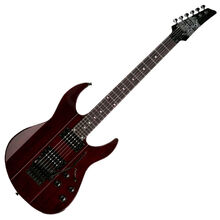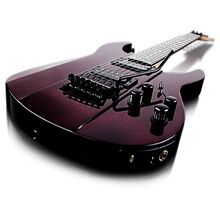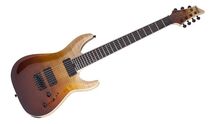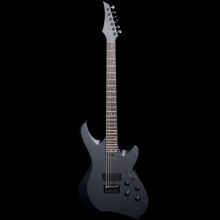 Welcome to Heavy Metalpedia
Heavy Metal - what is it? A type of rock and roll music that kicks ass and is the TRUEST form of music. Where Heavy Metal is not just a form of fad, but a form of passion.
.
Real Metal Bands that belong here
[
edit
|
edit source
]
Many people haven't heard a real heavy metal band (i.e., not a band which talks about cutting themselves, screaming vocals that Death Metal/Black Metal used, or any crappy-ass guitars and drums).
Iron Maiden
Black Sabbath
Megadeth
Pentagram
Manowar
Savatage
Cirith Ungol
MC5
Metallica (old)
Yngwie J. Malmsteen
Judas Priest
Ted Nugent
Blue Oyster Cult
Burzum
Motorhead
Death
Dio
Ozzy Osbourne
Aerosmith
Alice Cooper
Anthrax
Slayer
Led Zeppelin
ACDC
Rush
Whitesnake
Motley Crue
Community content is available under
CC-BY-SA
unless otherwise noted.